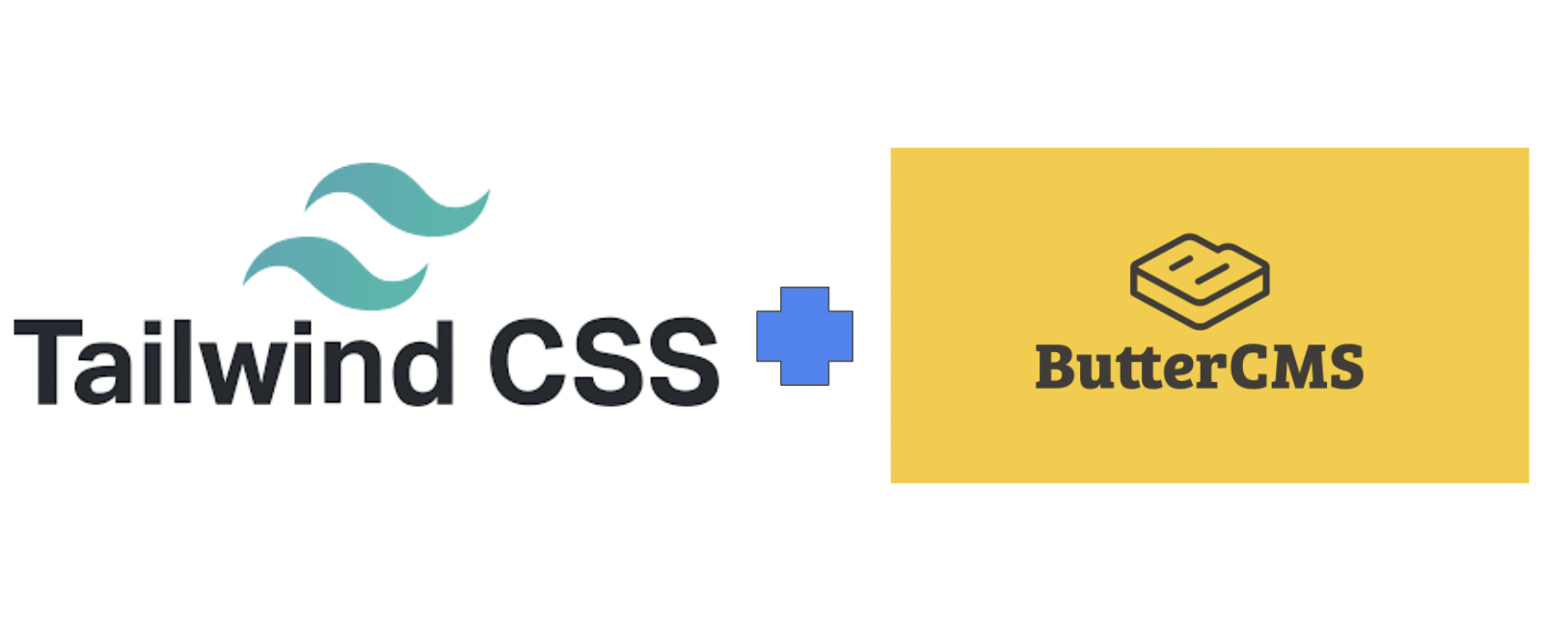 technology Friday, Apr 8 2022
Love Tailwind CSS? Wondering how to integrate in into a headless CMS like ButterCMS? Read our 5-minute tutorial.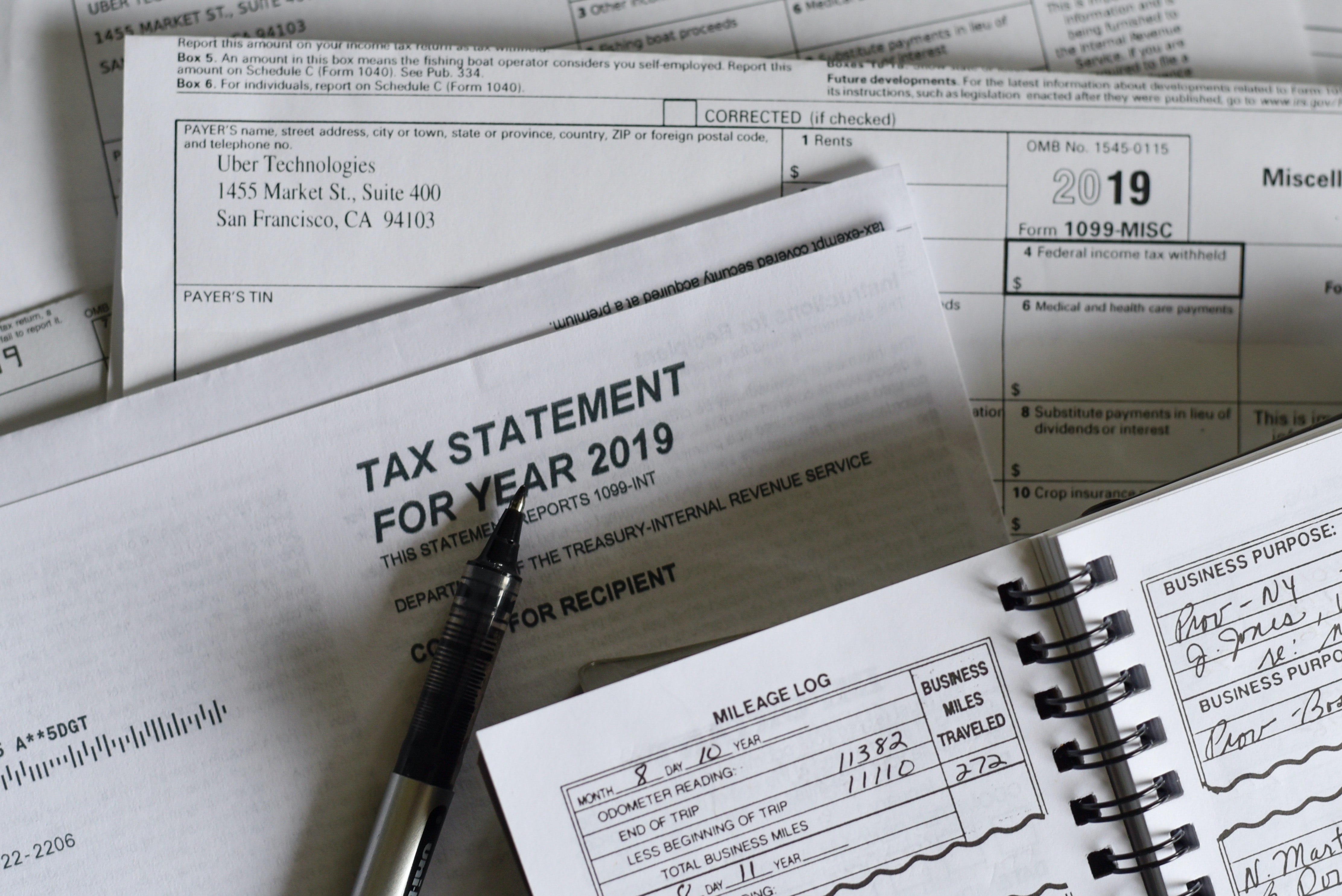 Thursday, Mar 24 2022
Get your IRS Tax Transcript immediately using the IRS' helpful online tool. Follow our step by step instructions to get your IRS Tax Transcripts immediately online in a PDF, or sent to you by mail.